And whoever saves a life, it will be as if they saved all of humanity.

Al-Quran [5:32]
Upcoming Relief Missions- Gambia
Latest for Gambia Trip. Due to heavy demand all spots for this trip are now filled.
Our next Trip will be on September 23rd, 2022 to Gilgit-Baltistan in Northern areas of Pakistan. please stay tuned for further info and follow our Facebook page for details.
Previous Syrian Relief Missions!!
The 10 years of Syrian Civil War has resulted in civilian casualties of a magnitude not witnessed in the recent history. About 60% of those suffering the misery of war are children. The war has resulted in 7 million Syrian refugees, who have fled to neighboring countries. Of these 7 million 660,000 are in Jordan. Many of these refugees are living in makeshift camps with no running water, restroom facilities or even proper tents to provide shelter from the heat and dust of the desert. The conditions in these camps are unimaginably dire and miserable.
Rahbar Trust is on the forefront to help these very deserving souls. For the past 5 years, Rahbar Trust has brought together a group of dedicated physicians, pharmacists, nurses, teachers and students who travel to Jordan [self financed], volunteer their time and effort and work tirelessly to help address some of the day to day problems faced by the Syrian Refugees in Jordan.

The main services provided by Rahbar Trust at these camps include but are not limited to:
School buildings
Restroom facilities
Medical camps and dispensaries
Basic hygiene and clothing supplies
Help Orphans
Here are some of the pictures of our trips in Jordan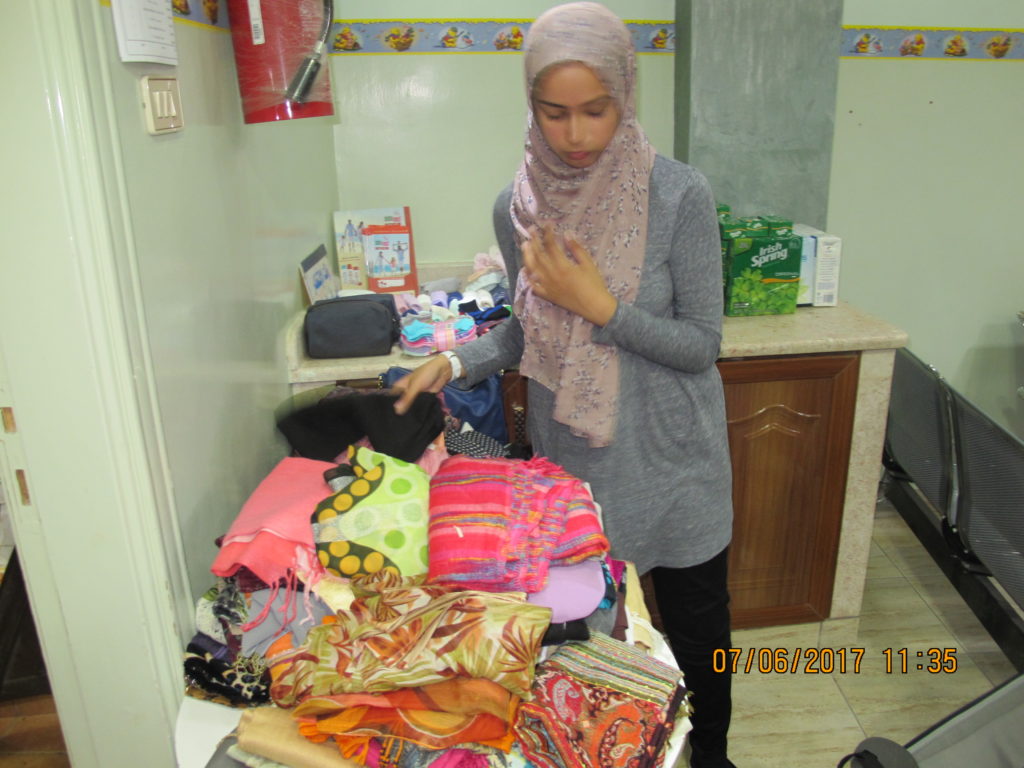 With your generous donations Rahbar Trust can continue to mitigate the pain and suffering of the Syrian Refugees, who are facing an unparalled humanitarian crisis and unimaginable emotional, physical and mental trauma of our time.
Interested in volunteering: Contact Us
See Also: